Congratulations to the students from Alberton Shun Wu Tang who took part in our regional grading on Saturday the 30 April 2016.
Achieving their first belt grading was Ian, Clair, Gregory and Themba who achieved their green stripe on their sashes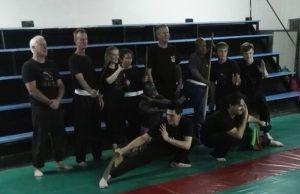 Achieving her brown stripe on the same day was Caitlen.
Well done to all.